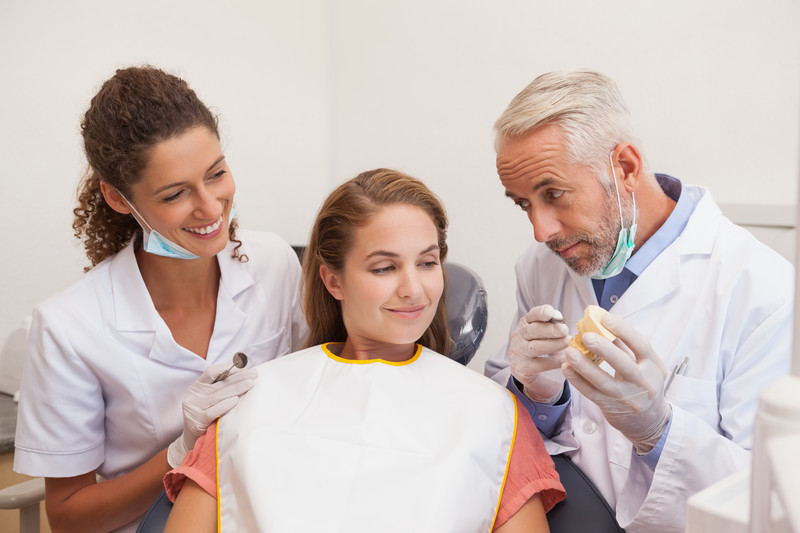 Dental Assistant (DA) is essential for the dentist during
work, otherwise, the dentist will need to work twice harder without DA. The
work will be more difficult just like we are working with only one hand.
Nowadays, there are huge demands for dental assistant from both private sector
and government
Prepare dental operatory, do lab work, check dental
materials and assist dentist during the operation e.g. send-receive dental
instruments, do a saliva suction, mix dental material, and give general
knowledge about oral health care to people are key responsible for dental
assistant
Aranyarak Nursing School provide 6 months course for Dental
Assistant (DA)
This course is suitable for those who would like to work in
dental department in the hospital and all nationwide private dental clinic. The
student will be equipped with knowledge and competency for dental assistant to
assist a dentist during operation e.g. examination of the mouth, how to
send-received instrument, dental examination, etc. Student could start working
in dental department in hospital and all nationwide leading private dental
clinic immediately after completing the course. with average high starting
salary depending on the organization.