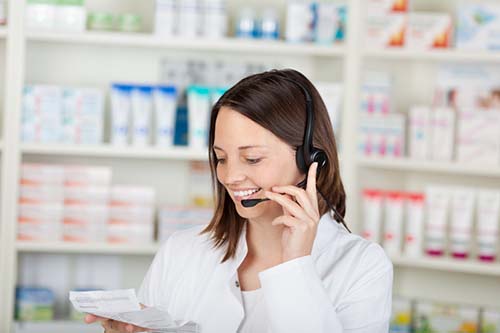 Aranyarak Nursing School provide 6 months course for Pharmacy Assistant (PA)
This course is suitable for those who would like to work in pharmacy room of hospital, drug store, and pharmacy company.
The student will be equipped with nursing knowledge and basic knowledge about medicine such as type of medicine, effects of medicines, preparing for medicines and how to store the medicine.
Student could start working in a nationwide hospital or drug store after complete the course with high salary varies on each organization with other benefits as well.