School history
Aranyarak Nursing School : ARN
We are allowed to establish private schools by The Ministry of Education to teach Nurese-Aid : NA (Professional child care and elderly) in 2008 Under the management of doctors, nurses and qualified instructors who have expertise and teaching. Equipped with professional experience of more than 10 years.
The control of the Ministry of Education License No. กร.282/2551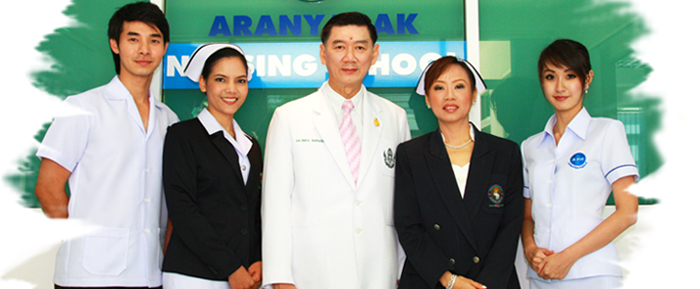 Philosophy
"Tuition worth, Reliability Corp., Creative Professional, Have stable job"
Intention
1.  Is committed to creating educational opportunities and a stable career to improving the quality of
life for the betterment of students.
2.  Focus on capacity building of personnel heading along a path in health for the success literally.
3.  Strive for excellence, build quality medical staff. What's Equipped with ethics Moral and recognize
the importance of helping society.
Executive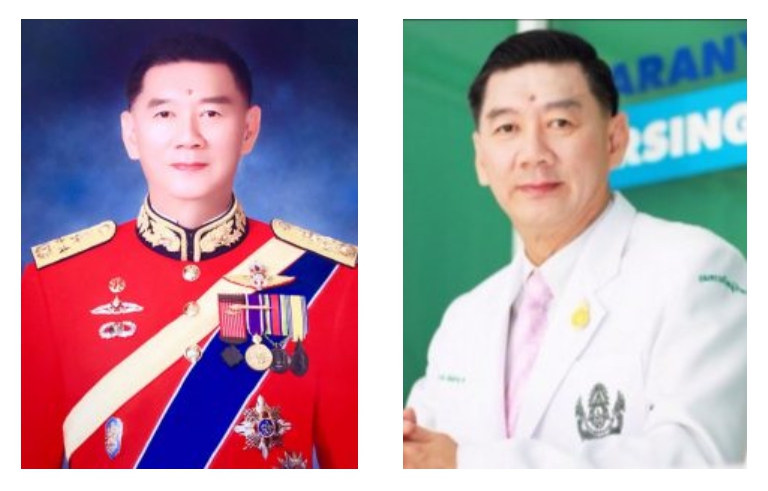 General Dr. Somchai Wongwaipanich
Outpatient hospital surgeon Professor Phramongkutklao Hospital
Special Advisor / Founder

From executive
"Our ARN pride since the first day is that we are more than just assistance nurse school with our will to become a successful institute which creates professional personnel with our sincerity and determination. We believe that our students who decide to join us will have a secure and great future job and becoming one of the parts to develop our society."
Human Resource structure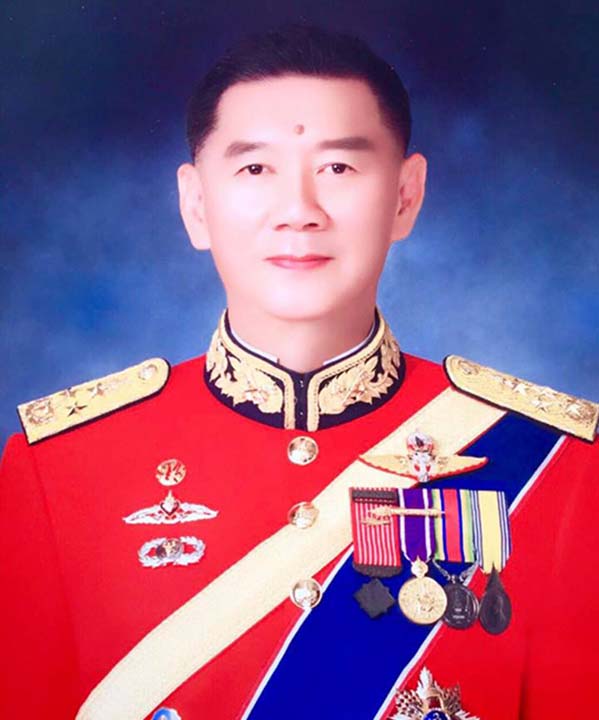 General Dr. Somchai Wongwaipanich
Special Advisor / Founder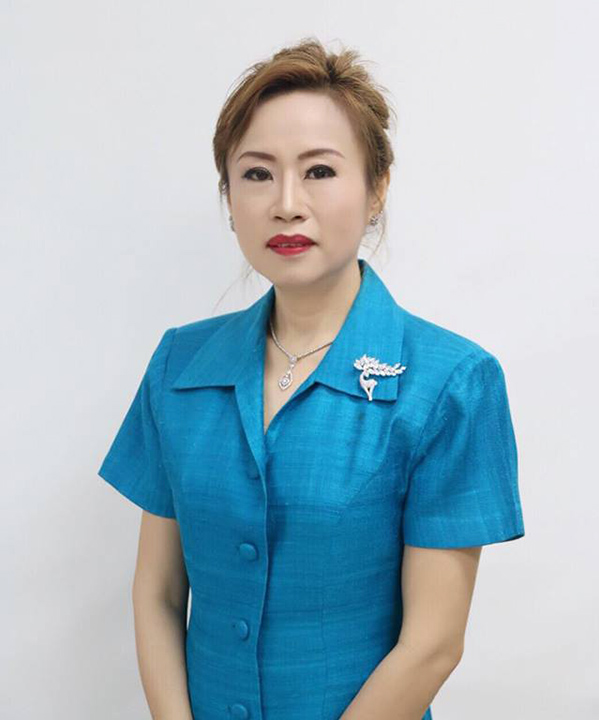 Mrs. Aranya Wongwaipanich
Director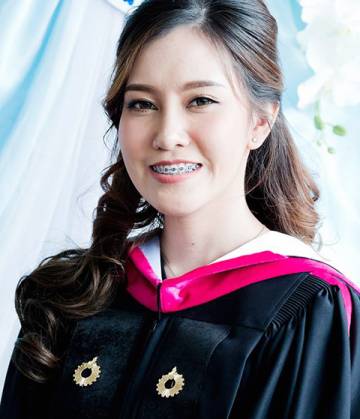 Ms.Phattarawan Vinitsanan
Bachelor of Nursing Science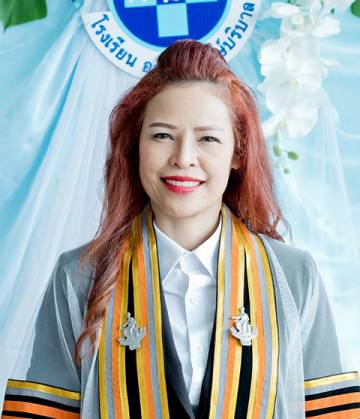 Mrs. Naowarat Namtip
Master of Education Degree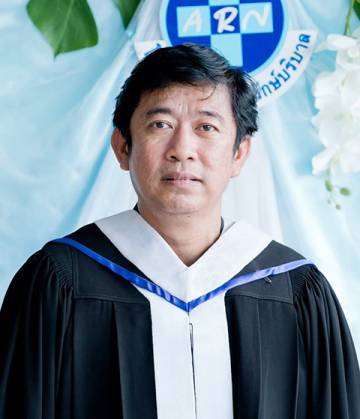 Mr. Piyapong Mhodeted
Bachelor of Nursing Science
Mr. Sumet Harmontee
Master of Business Administration Nursing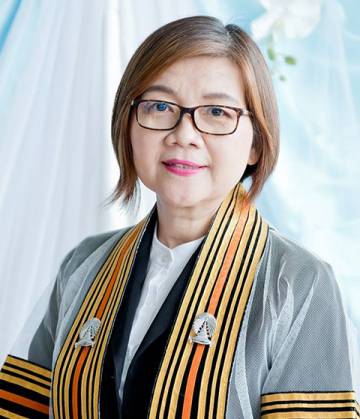 Mrs. Prapasri Sergsiri
Master of Education Chulalongkorn University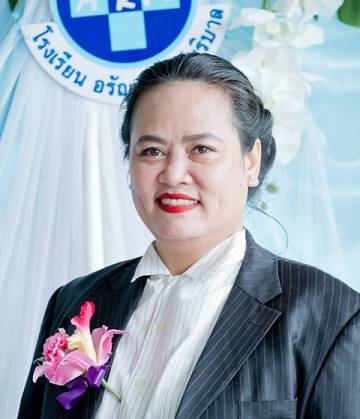 Mrs. Autchara Junpoom
Bachelor of Public Health Program in Public Health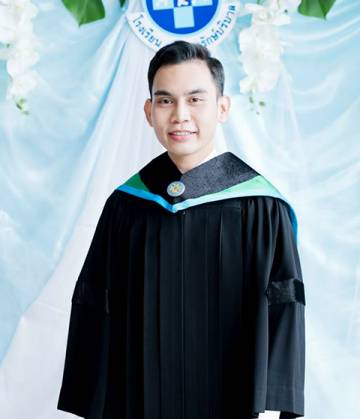 Mr. Suthat Supanam
Master of Nursing Science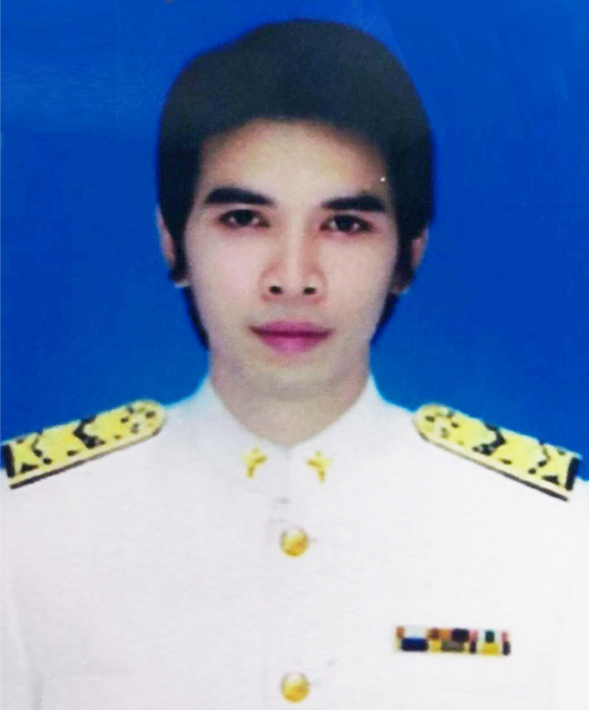 Mr.Kittithas  Simawan
Bachelor of Nursing Science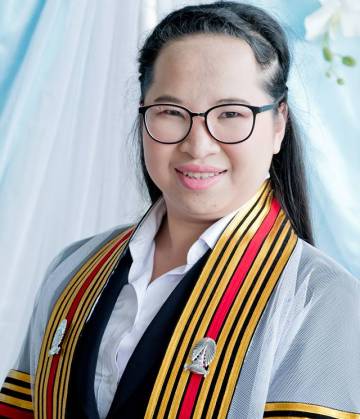 Ms. Jutamard Wongsandsri
Bachelor of Nursing Science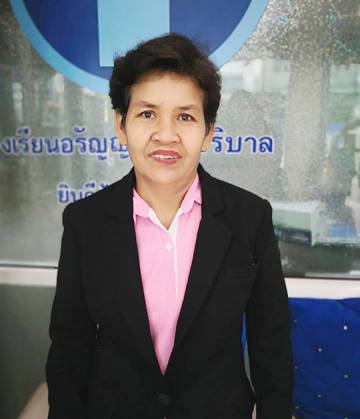 Mrs. leam Hareemao
Housekeeper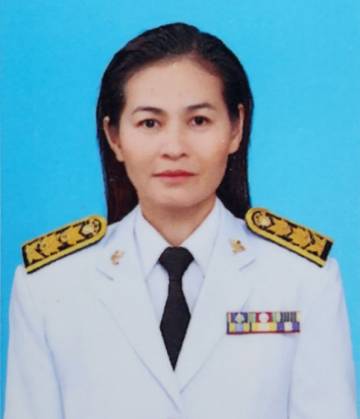 Ms.Dusida  Kaewdee
Bachelor of Nursing Science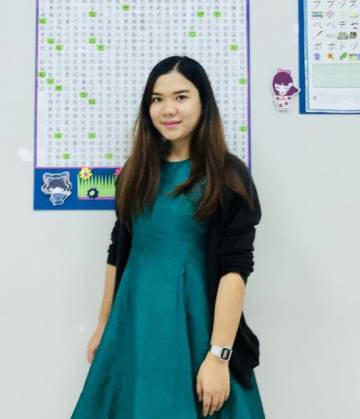 Ms.pattra Wanont
Percentage